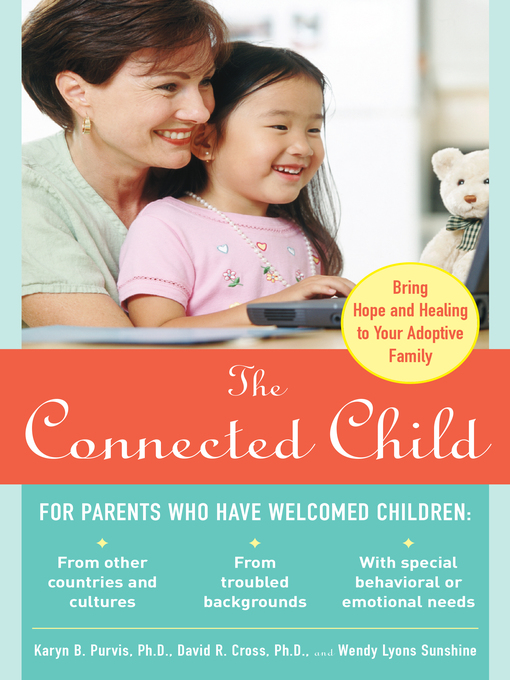 The Connected Child by Dr. Karyn Purvis. I had seen this book recommended on quite a few adoption and attachment websites so Jim ordered it a few weeks ago. So far, it seems very informative, practical and in-line with many of our existing parenting philosphies.

I was pleased to find a radio interview with the author and thought it might be helpful for other adoptive parents. The interview is an hour long - I listened to it while folding laundry.

Upon finding this interview, I was browsing the other programs in the series relating to adoption and found one focusing on todder adoption, which I enjoyed listening to, as well.